Religious Organizations
We specializes in the Religious Organizations industry. We understand how to provide a flexible and comprehensive insurance program for risks all across the United States.
Key Benefits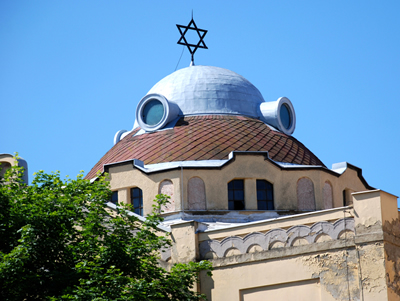 General Liability
Comprehensive General Liability
Abuse and Molestation coverage available
Volunteers and church members as additional insured's
Coverage for fundraising events
Property
Blanket limits
Special Causes of Loss
Backup of Sewers and Drains coverage
Sign coverage
Stained Glass coverage
Ordinance or Law coverage
Fine Arts coverage
Agreed Value endorsement available
Professional Liability
Coverage extends to: clergy, lay clergy, volunteers, teachers, child care professionals, various human service counselors, and cemetery professionals
Separate limits, separate aggregate, and extends to Umbrella policy
Umbrella/Excess Liability
Large Excess Limits available
Automobile
Non-owned/hired auto
15 passenger vans and buses are acceptable exposures
Volunteers as Insureds coverage available
Directors and Officers Liability
Defense costs in addition to the Limit of Liability
Most favorable venue wording for punitive, multiple, or exemplary damages
Order of payments language with priority placed on indemnifying individual insureds first
Crime and Fidelity
Money and Securities coverage available
Forgery coverage available
Employee Dishonesty
Theft, Disappearance, and Destruction
Many other comprehensive endorsements available.
---
Need an insurance quote? Get in touch!
Access quotes from New York's most trusted insurance carriers. It's comparison shopping at the click of a mouse.